(Wanhua New Immigrants' Hall)
Service counter.
Volunteers and Vietnamese/Thai/Indonesian/English interpreters provide on-site and telephone consultation during opening hours.
Computer classroom
A facility that provides digital learning classes and computer equipment.
Magazine area
Provides magazines from Vietnam, Indonesia, and the Philippines; newspapers from Thailand and China; and an English newspaper.
Information resources on the Internet.
Search for information about new immigrants' home countries.
Lounge and Karaoke Room
Relaxing sofa giving a feeling of home Multilingual newspaper and magazines allow new immigrants to keep in touch with news at home.
Children's playroom and reading room.
A space for children to read or play; the parents can concentrate on classes or information search without worry.
Light food cooking area.
An area to warm up or perform home cooking.
Study room.
Used for meeting discussions, classes and an audio visual room.
Grand Hall.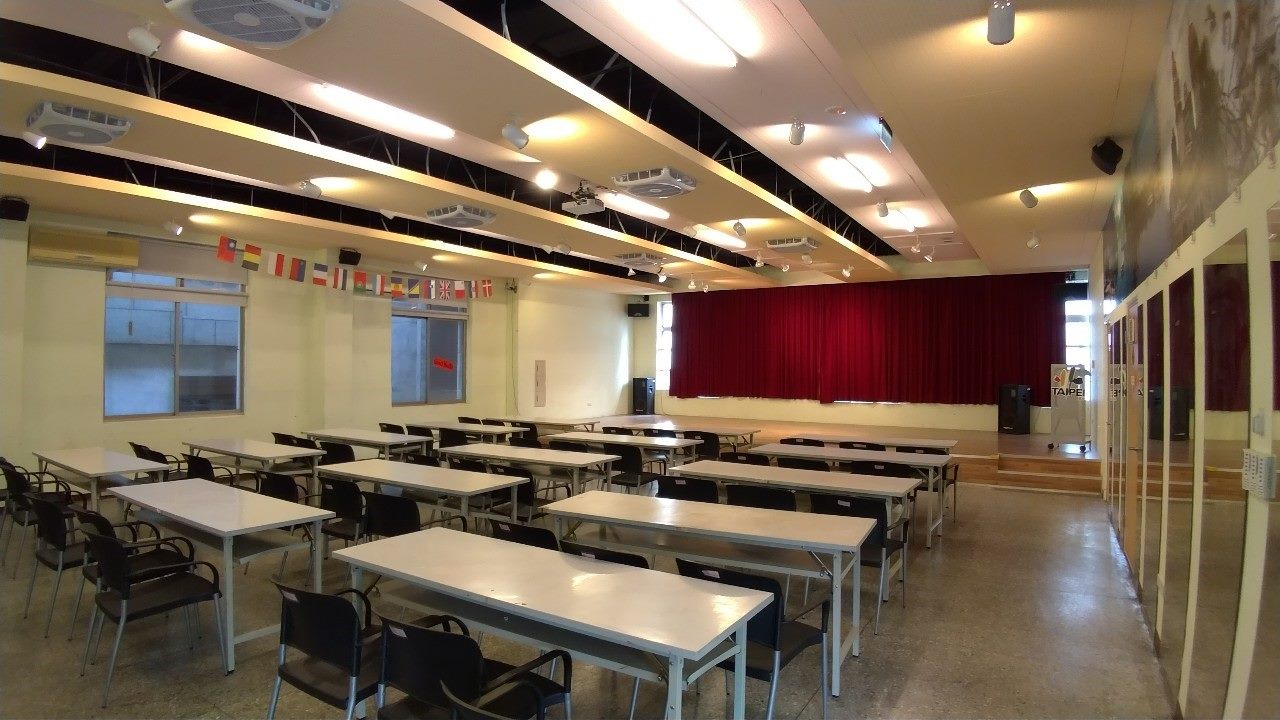 A venue for hosting diverse cultural events, seminars, performances, and movie screenings.
Breastfeeding Room.
A private and comfortable space for breastfeeding; contains a baby changing station, sofa, refrigerator, and more.
Multifunctional Art and Culture Studio
The studio is a dedicated space for new immigrants to socialize, host events and dance. The studio also has a stage and a big mirror for public use.
New Immigrants' Hall Facilities (Shilin)
1. Service Counter
Staffed by volunteer workers and interpreters specialized in Vietnamese, Thai, Indonesian and English during opening hours to provide both on-site and telephone inquiry service.
2. Internet Surfing Area
An area for new residents to easily access the internet and obtain information from their home countries.
3. Children's Play Area
A friendly playground for children, which allows new resident parents to focus on their study or data searching.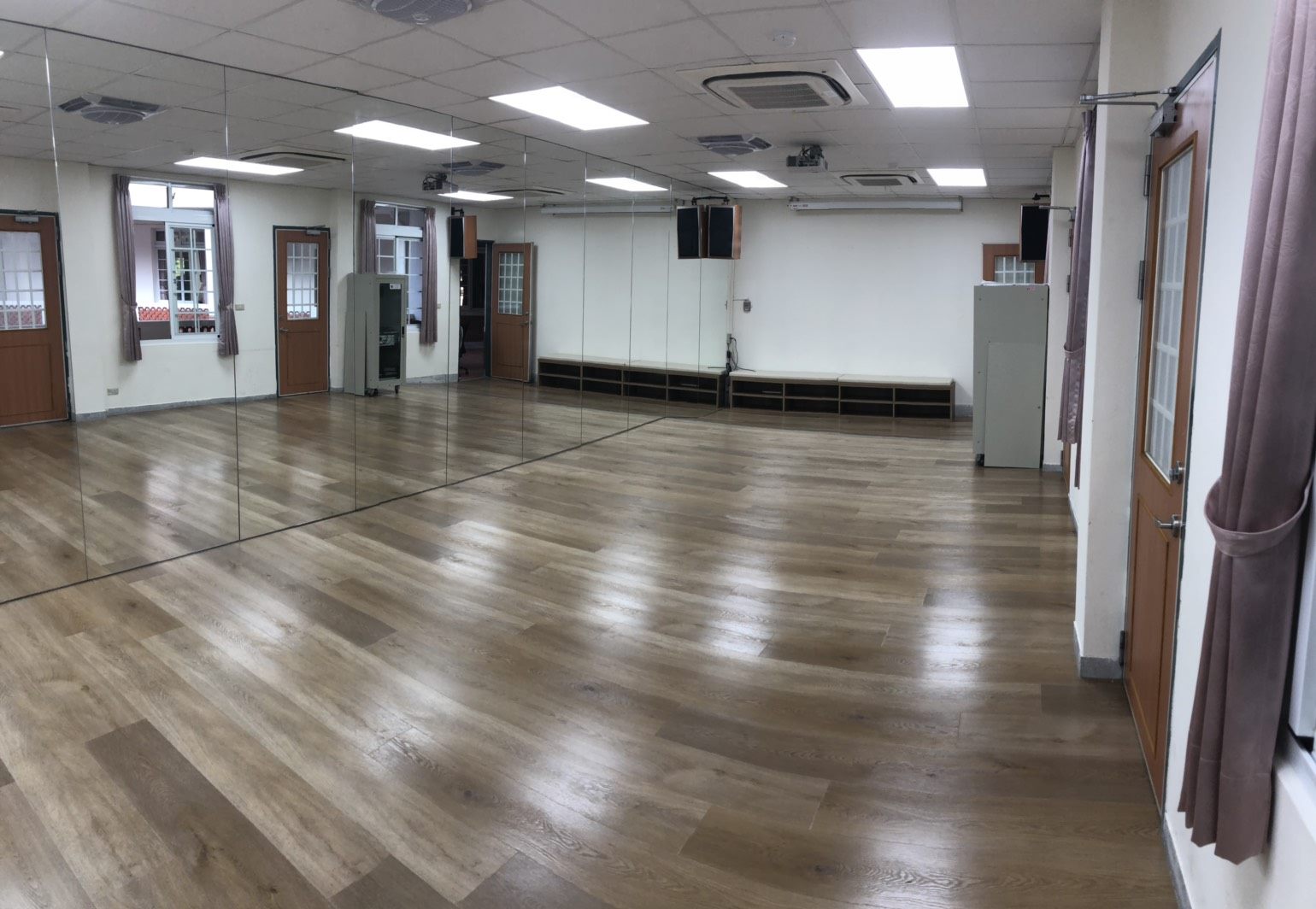 4. Multi-cultural Space
A spacious, wooden flooring area to be used for dance practice, small-group performance or classroom.
5. Multi-cultural Space 2
For meeting and seminar, or as a classroom for a variety of programs.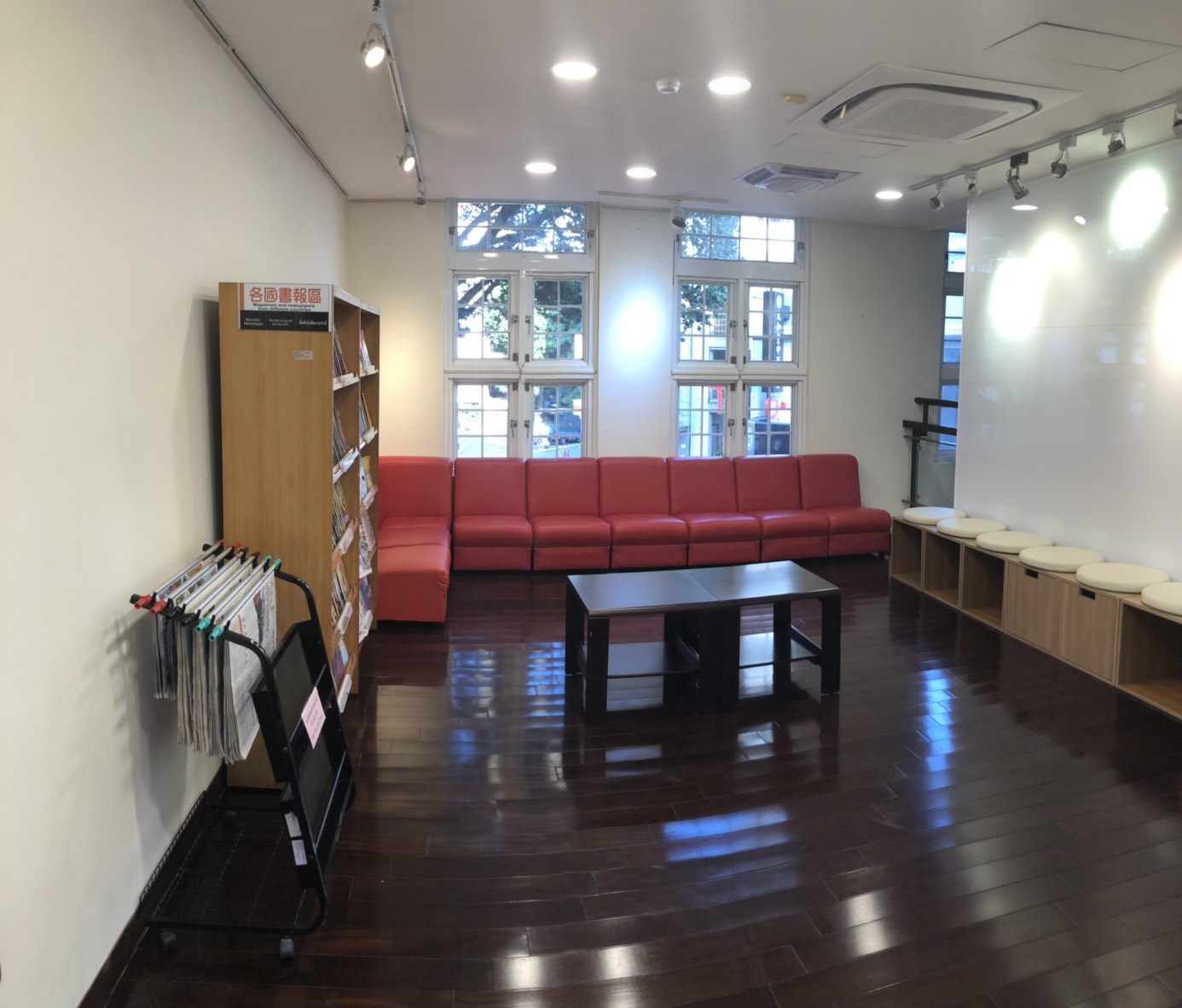 6. 201 Exhibition Room
For exhibitions or small-group lectures.