JW Dance Group
Established: 2014
Contact Info: Kuo Wen-ying ( 0968-620-212)
Email: metaqq@gmail.com
Facebook:
郭玟影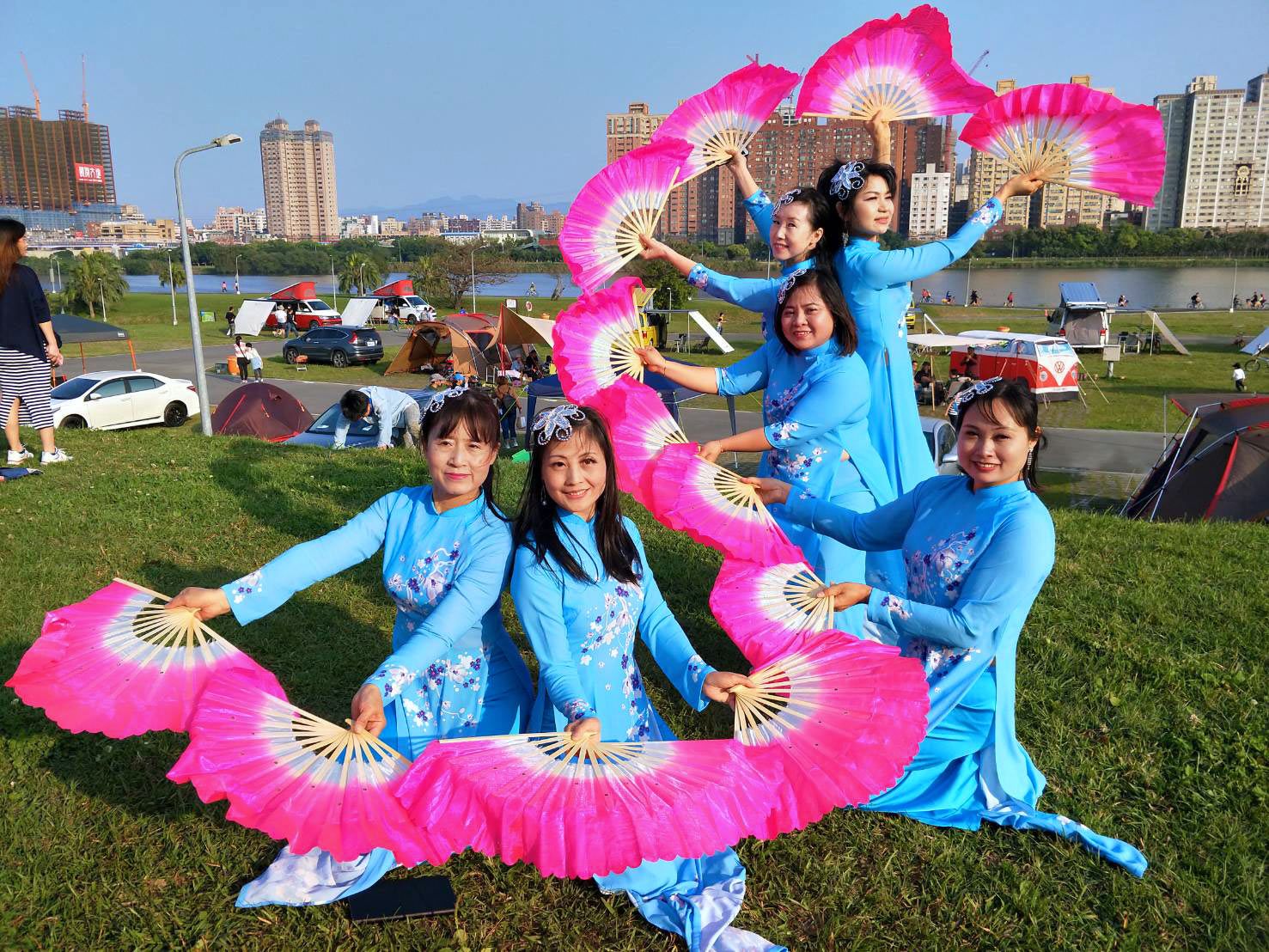 JW Dance Group was formed in 2014 by a group of new immigrants who love dancing. Group members mainly come from China, but some are Vietnamese and Taiwanese. This group truly represents the diverse culture of Taiwan.
JW has performed in many big events, such as the 2017 Summer Universiade held in Taipei, Immigrants Day, 2018 Taipei Lantern Festival, New-Immigrant Carnival, New Year Greetings, a Mother's Day event, and more. Audiences love this group's excellent performances.
The group's dance categories include modern dance, folk dance, belly dance, and Indian dance. One of their most notable traits is combining classical dances of Vietnam and China with creative dances.
JW is an acronym for Joyful Wings. The joyful dancers flutter their wings to bring joy to others.