Taiwan New Power Dance Group
Established: 2012
Contact Info: You Yi (0973-777-551)
The group dancer showed on one of Jiayi's carnival celebration(photo)
The group dancer show up the Traditional dance at Taipei City Hall(photo)
Taiwan New Power Dance Group is an excellent dance group that is legally registered. All of the members have gone through rigorous basic dance and ballet training.
Their performances include exotic dances, Chinese dances, belly dances, traditional dances of Asia Pacific region, Latin dances, dance-pop, the Thousand-Hand Guanyin dance, and more. A great track record of diverse performances in Taiwan and across Asia resulted in an excellent dance group rating from Taipei City. In 2015, the group won seven major awards from intentional competitions and received extensive media coverage.
Taiwan New Power Dance Group offers a full range of amazing dances and can also provide choreography according to the client's request. The dance group also offers dance lessons, sells merchandise, and provides costume rental. Their handmade dance costumes have great variety and are tailored to show off the dancer's ideal form.
The dancer show up on Dance ceremony with traditional costume(photo)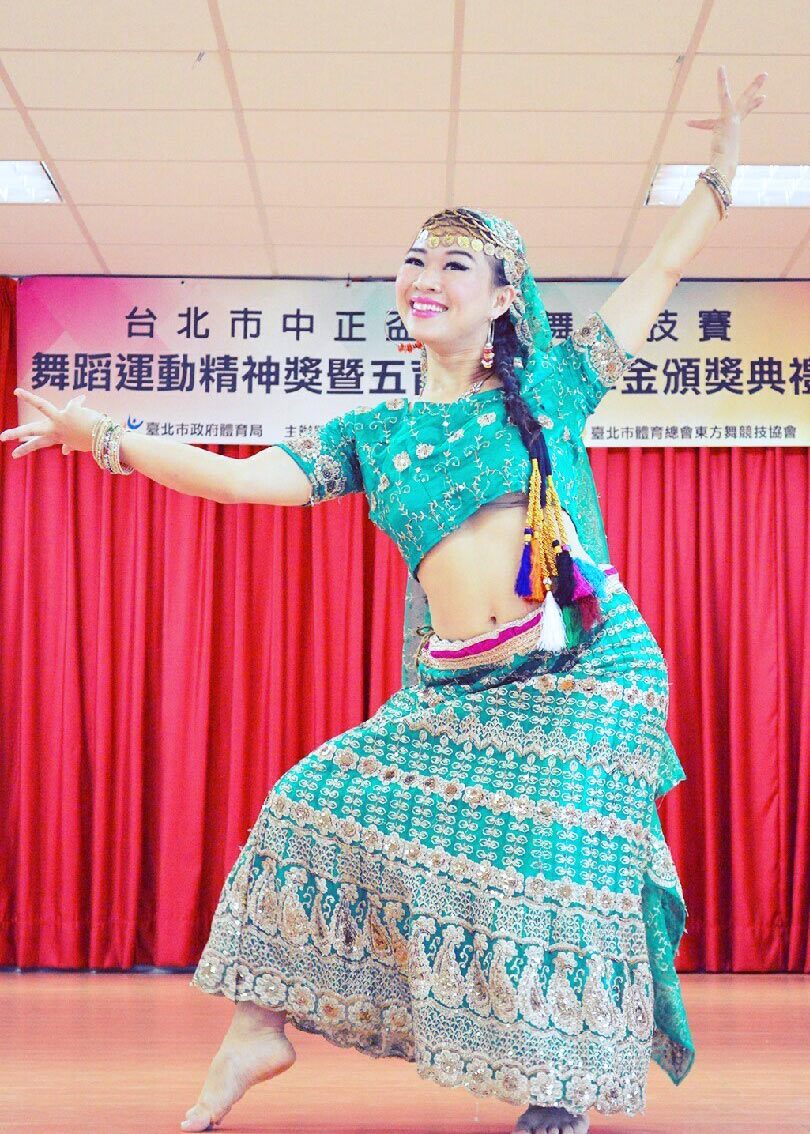 The dancer took a group photos with the a great costume(photo)